Photo with 19 notes
The Chamber of Secrets was created by Salazar Slytherin without the knowledge of his three fellow founders of Hogwarts. The Chamber was, for many centuries, believed to be a myth; however, the fact that rumors of its existence persisted for so long reveals that Slytherin spoke of its creation and that others believed him, or else had been permitted, by him, to enter.
When he first constructed the Chamber, Slytherin wanted no more than a place in which to instruct his students in spells of which the other three founders may have disapproved (disagreements sprung up early around the teaching of the Dark Arts). However, it is clear by the very decoration of the Chamber that by the time Slytherin finished it he had developed grandiose ideas of his own importance to the school. No other founder left behind them a gigantic statue of themselves or draped the school in emblems of their own personal powers (the snakes carved around the Chamber of Secrets being a reference to Slytherin's powers as a Parselmouth).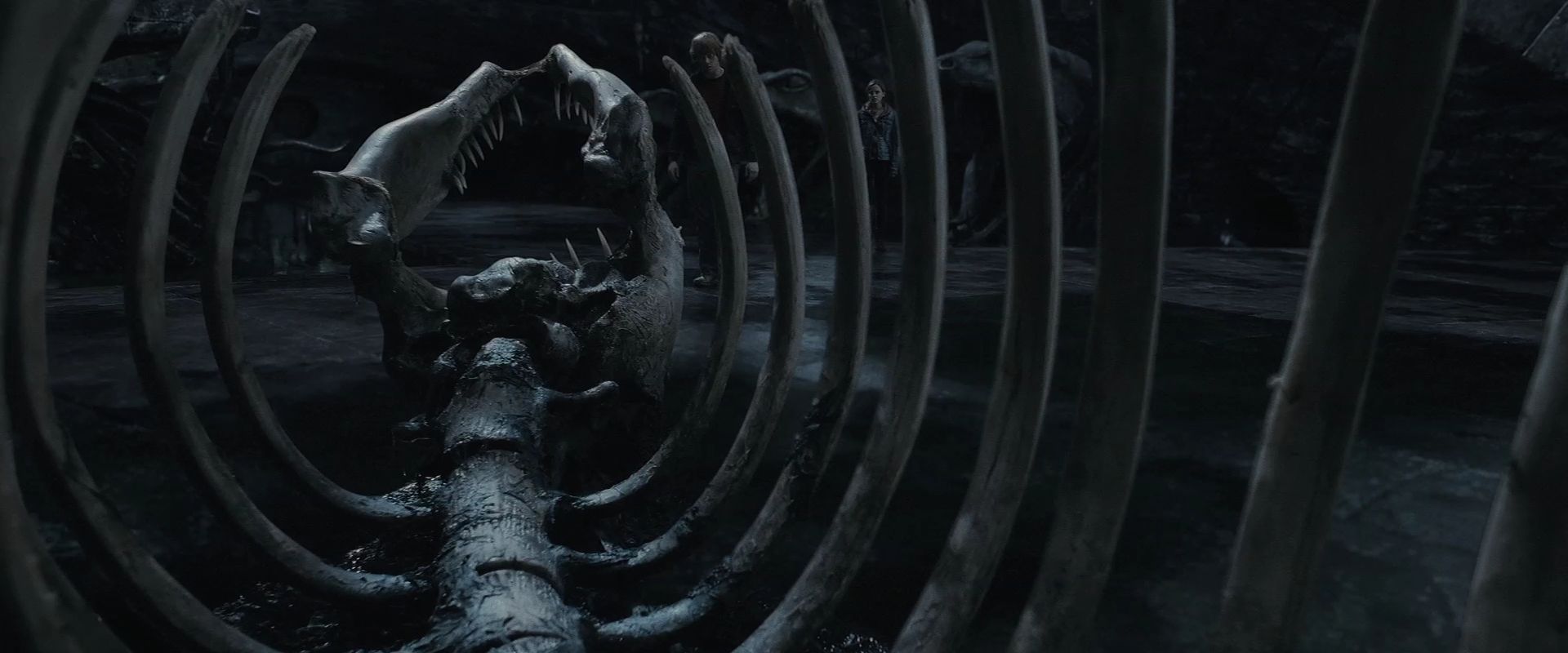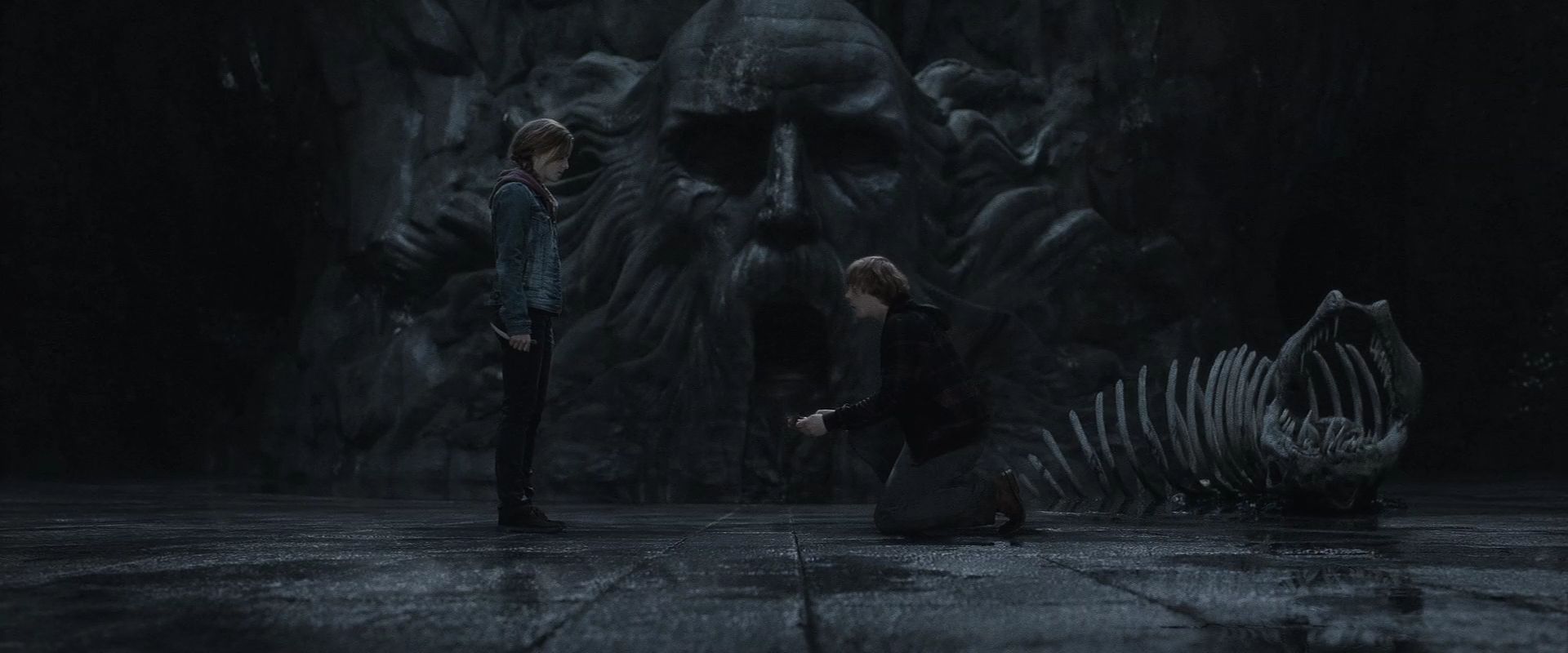 What is certain is that by the time Slytherin was forced out of the school by the other three founders, he had decided that henceforth, the Chamber he had built would be the lair of a monster that he alone – or his descendants – would be able to control: a Basilisk. Moreover, only a Parselmouth would be able to enter the Chamber. This, he knew, would keep out all three founders and every other member of staff.